Get Your Risk Assessment Today
About Alloy Investment Management in Charlotte, NC and Greenville, SC
Investing and investment management should be easy – just buy low and sell high – but most of us have trouble following that simple advice. There are principles and strategies we follow at About Alloy Investment Management to help enable you to put together an investment portfolio that best reflects your risk tolerance, time horizon, and goals. Understanding these investment management principles and strategies can help take the guesswork and emotion out of investment decisions.
Your Financial Questions Answered
Our team of financial advisors can help you address:
Investing principles and strategies
Retirement investing and distribution strategies
Estate conservation issues
Risk management
We can also answer your questions, including:
Can I retire early?
Are my investments working hard enough?
What's the best approach for college savings?
What are the elements of a sound estate strategy?
Do I have enough life insurance for my family?
If these questions or any other financial questions have been on your mind, call Alloy Investment Management at (800) 689-3935 and get answers.
You see, it's not "will there be" a market downturn, it's "when" there will be a market downturn. Stock market downturns are inevitable, and that's why there has to be a clear strategy for your portfolio to help protect your principal during down-market cycles, especially when it comes to retirement planning.
When it comes to investment management, Alloy Wealth will help guide you towards your goals.
Alloy Investment management
Charlotte, NC
Contact Information
South Carolina
631 Augusta St
Greenville, SC 29605
North Carolina
13925 Ballantyne Corporate Place
Suite 190
Charlotte, NC 28277
Mon-Fri: 9:00 AM – 5:00 PM
Toll-Free: (800) 689-3935
Fax: (877) 496-9797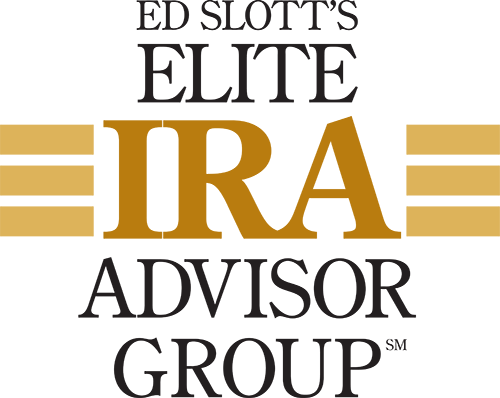 We Are Now A
Ed slott advisor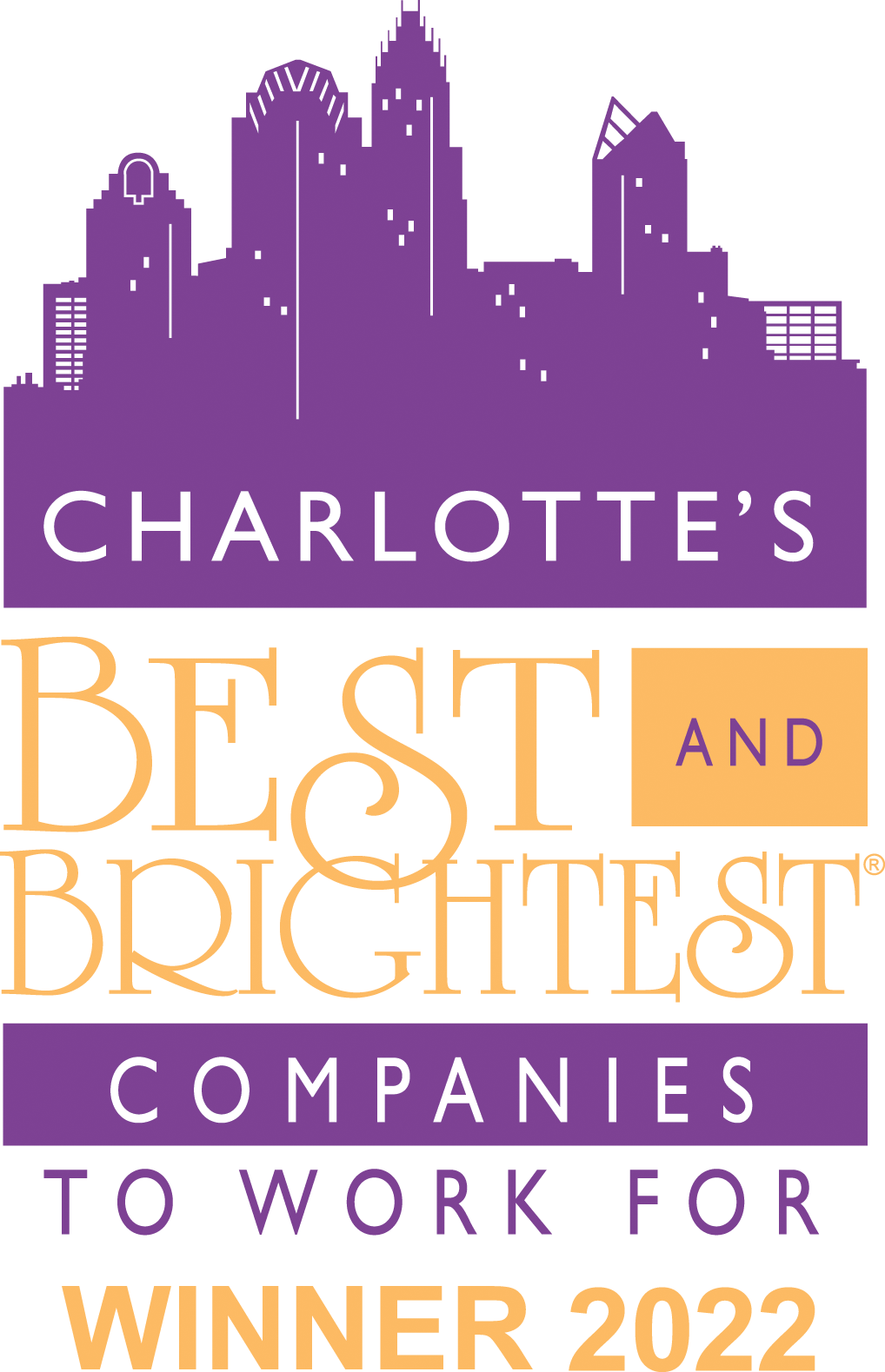 Insurance services offered through Alloy Wealth Management Inc. Investment advisory services offer through Alloy Wealth Holdings LLC dba Alloy Investment Management. Alloy Wealth Management Inc and Alloy Wealth Holdings LLC dba Alloy Investment Management are affiliated by common ownership. Alloy Wealth Holdings, LLC - DBA Alloy Investment Management is a state registered investment adviser in South Carolina and North Carolina, and only conducts business in states where it is properly registered or is excluded from registration requirements. Registration is not an endorsement of the firm by securities regulators and does not mean the adviser has achieved a specific level of skill or ability. Opinions expressed are subject to change without notice and are not intended as investment advice or to predict future performance. Past performance does not guarantee future results. Consult your financial professional before making any investment decision.
The information we provide regarding tax minimization planning is not intended to, and cannot, be used by anyone to avoid paying federal, state, or local municipalities, taxes, or penalties. You should seek advice based on your particular circumstances from an independent tax advisor as tax laws are subject to interpretation, legislative change, and unique to every specific taxpayer's particular set of facts and circumstances.
Annuity guarantees rely on the financial strength and claims-paying ability of the issuing insurer. Any comments regarding safe and secure investments, and guaranteed income streams refer only to fixed insurance products. They do not refer, in any way to securities or investment advisory products. Fixed insurance and annuity product guarantees are subject to the claims‐paying ability of the issuing company and are not offered by Alloy Wealth Holdings LLC - DBA Alloy Investment Management.
Copyright 2020 | All Rights Reserved