Alloy Investment Management
Alloy Investment Management was founded by Mark Henry. Mark and his team are committed to helping people who are planning to retire in the next decade or so, as well as those who have already retired. We are committed to helping you create a comprehensive financial strategy to achieve your goals.
Whether it's investment management, retirement planning or financial planning, Alloy Investment Management is the wealth management firm in Charlotte helping pre-retirees and retirees achieve a more successful retirement.
We help you define your financial goals, better understand financial terms and strategies, and navigate through complex decisions surrounding retirement. We have the tools and experience, and we are committed to being your partners for the long-term, so that we can help you achieve the retirement you deserve.
Our mission at Alloy Investment Management is to serve you, and serve the greater community of Charlotte, North Carolina. Learn more about the ways we give back, and ask us how you can get involved: Alloy Wealth Community Causes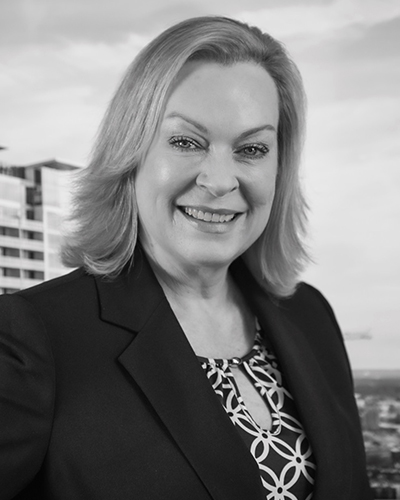 ERICA ELLIOTT
Director of Operations / CCO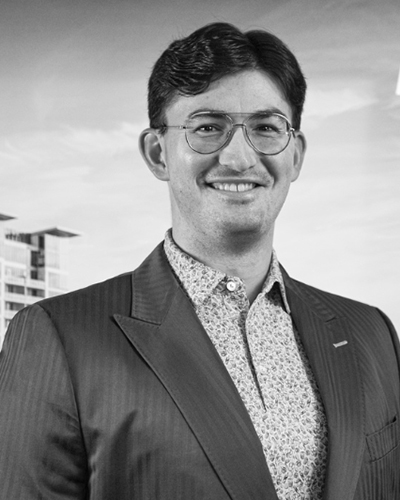 REID SCHMIDELER
Investment Adviser Representative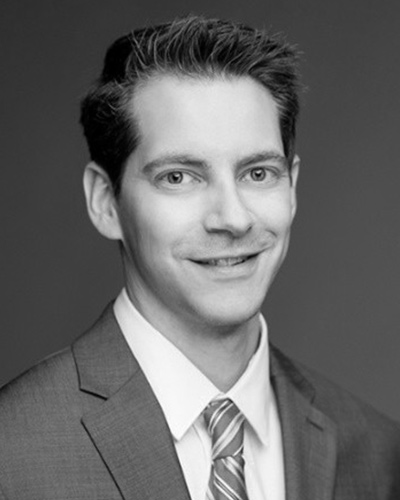 Michael Willard
Investment Adviser Representative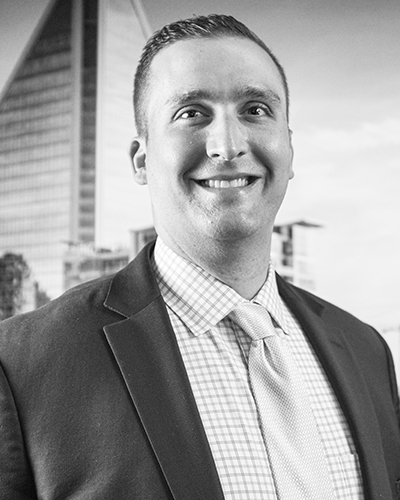 Tyler Washington
Investment Adviser Representative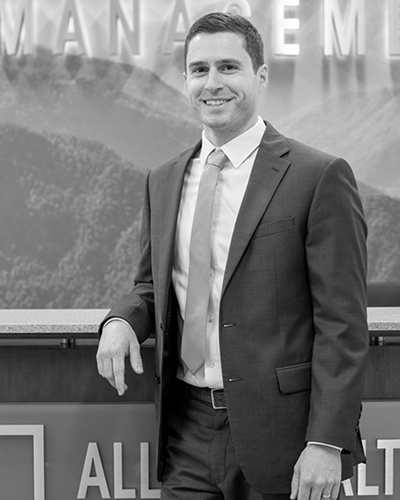 Jonathan Kirk
Investment Adviser Representative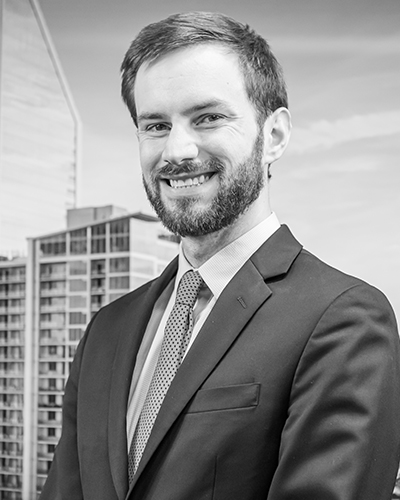 William Bulluck
Investment Adviser Representative
You see, it's not "will there be" a market downturn, it's "when" there will be a market downturn. Stock market downturns are inevitable, and that's why there has to be a clear strategy for your portfolio to help protect your principal during down-market cycles, especially when it comes to retirement planning.
When it comes to investment management, Alloy Wealth will help guide you towards your goals.
Alloy Investment management
Charlotte, NC
Contact Information
South Carolina
631 Augusta St
Greenville, SC 29605
North Carolina
13925 Ballantyne Corporate Place
Suite 190
Charlotte, NC 28277
Mon-Fri: 9:00 AM – 5:00 PM
Toll-Free: (800) 689-3935
Fax: (877) 496-9797

Insurance services offered through Alloy Wealth Management Inc. Investment advisory services offer through Alloy Wealth Holdings LLC dba Alloy Investment Management. Alloy Wealth Management Inc and Alloy Wealth Holdings LLC dba Alloy Investment Management are affiliated by common ownership. Alloy Wealth Holdings, LLC - DBA Alloy Investment Management is a state registered investment adviser in South Carolina and North Carolina, and only conducts business in states where it is properly registered or is excluded from registration requirements. Registration is not an endorsement of the firm by securities regulators and does not mean the adviser has achieved a specific level of skill or ability. Opinions expressed are subject to change without notice and are not intended as investment advice or to predict future performance. Past performance does not guarantee future results. Consult your financial professional before making any investment decision.
The information we provide regarding tax minimization planning is not intended to, and cannot, be used by anyone to avoid paying federal, state, or local municipalities, taxes, or penalties. You should seek advice based on your particular circumstances from an independent tax advisor as tax laws are subject to interpretation, legislative change, and unique to every specific taxpayer's particular set of facts and circumstances.
Annuity guarantees rely on the financial strength and claims-paying ability of the issuing insurer. Any comments regarding safe and secure investments, and guaranteed income streams refer only to fixed insurance products. They do not refer, in any way to securities or investment advisory products. Fixed insurance and annuity product guarantees are subject to the claims‐paying ability of the issuing company and are not offered by Alloy Wealth Holdings LLC - DBA Alloy Investment Management.
Copyright 2020 | All Rights Reserved